While her body was destroyed during the Kyubbi attack, it was only her manifestation in the mortal world. Why go to so much trouble to infiltrate a bunch of sidekicks, if you already had a plan to dispose of the Justice League?
Regardless of the way she is brought it, there has to be a period of time where Ahsoka, and if later the Jedi council, is very distrustful of her. This can't be true.
The only ones I say you have to use are the Norse and the traditional Japanese ones Kitsunes, Yuki-Onna, Kappa, ect , but that's just the bare minimum. With no Biomass to feed on, Blacklight had to evolve, adapt, and grow.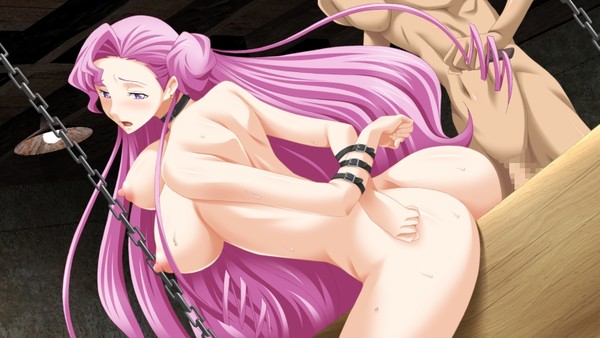 The plain old House of Life can just be as jerkish as you want. During their training sessions, they begin to fall for each other. Read on anyway and then judge.